Perfect for Restoration
Anything that needs to be de-rusted, de-painted, cleaned or restored can be completed by our professionals.
What Surface Works Can Do for You
The Sky's the limit with Surface Works LLC's Mobile Dustless DB500 blasting system. The compressor goes on, the water starts pumping, glass media goes in the hopper, pull the trigger and we're blasting the most economical and efficient method of surface preparation. We encourage a challenge, so please don't hesitate to ask.
Whether its removing old oxidized paint that's been baked on for years, rust that just seems like it's never going to come off or just cleaning up and refreshing an old surface that's taken a beating over the years, we can help. It is rewarding to have the ability to refresh a once ruined surface without breaking the bank for our client and helping out mother nature at the same time.Check out the list of some of our most popular services below. And if you don't see it, just ask.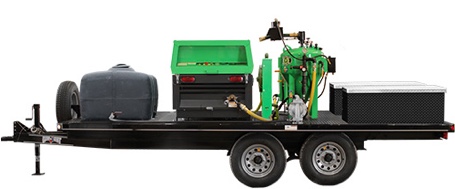 Automotive
This classic was stripped clean ready for priming in a fraction of the time of traditional sandblasting with no messy media or dust plume. A rust inhibitor is added to the mixture to prolong the cars raw steel exposure to the elements for up to 72 hrs.
Paint/ Vinyl
Rust
Body Filler
Chrome
Frames/ Chassis
Under Coating/ Powder Coating
Engines/Car Parts
Wheels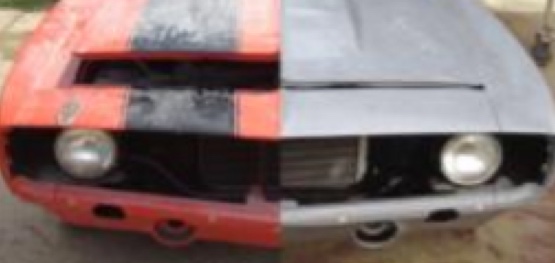 Marine
What may have taken days with a grinder only takes hours using the dustless blasting system. Its cost effective for the owner, and will deliver a much better monolithic result. We handel anti-fouling pain, props, etc.
Steel Vessels, Aluminum Vessels and Finberglass Vessels can all be saftley blasted with our unique process. Dustless blasting solves environmental issues by trapping the abrasive and pulverized coating in water and grounding it. Rather than going into the air and floating who knows where, these blasting byproducts stay in one place where you can dispose of them properly.
Anit-Fouling Paint
Marine Growth
Propellers
Fiberglass/ Metal Engine Covers
Engines
Docks
Fiberglass/ Metal Vessels
Wood Vessels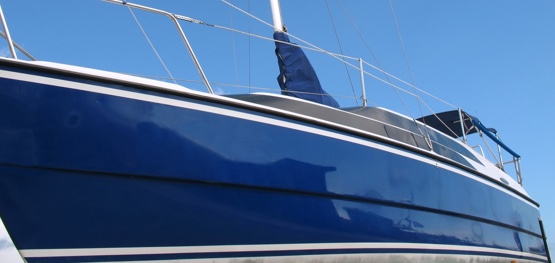 Residential
Now you see it. Now you don't. A terribly oil stained garage concrete floor can be blasted clean without using any harsh chemicals or detergents. Only 100% eco-friendly recycled crushed glass and a high powered water system.
We can remove paint from wood siding, furnature, doors and trim. Removing grease and oil stains from pavment is not a problem.
Wood/ Hardie Board Siding
Masonry
Decks
Wood/ Metal Fencing
Painted/ Stained Chimneys
Garage Floors
Pool Paint/ Plaster
Patio Furniture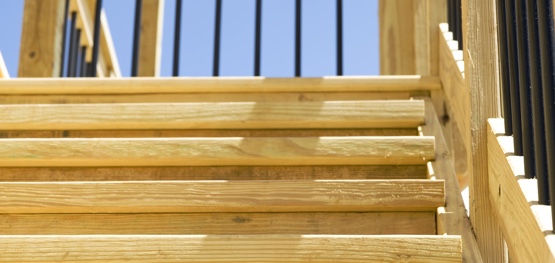 Commercial
For business and municipalities we offer services that include dried concrete removal on cement mixers, tools and chutes, removal of graffiti on walls and buildings and the cleaning of parks and schools.
Heavy machinery usually features heavy, industrial strength coatings which would be difficult to remove with traditional methods. If you need to remove heavy, industrial strength coatings, there is no better process than dustless blasting.
Graffiti
Heavy Equipment/ Fleet Vehicles
Dried Concrete/ Asphalt
Gum/ Adhesives
Road Line Removal
Sanitation facilities & Containers
Sidewalks
Fuel Tank Maintenance
Municipalities
Dustless blasing is ideal for preventative maintenance of alot of the local and state fleet vehicles..DOT, DPW, etc.. even the emergency vehicles!
Delivering fast quality results with no sparking or degreaser at all, Surface Works EcoFriendly solution can help maintain your emergency fleet and be ready for any situation.
Parks/ Beaches
Statues/ Plaques/ Monuments
DOT/ State Vehicle Maintenance
Schools/ Pools
Local/ State Building Maintenance
Transfer Stations
Emergency Vehicle Maintenance
Facilities Maintenance