Mobile Dustless Surface Preparation
New York and Connecticut's Premier Dustless Blasting Professionals. Your Mobile Media Blasting Solution. Contact us today for a FREE estimate.
EcoFriendly Dustless Blasting
The future is now with Surface Works, LLC and our innovative mobile dustless blasting system. By using 100% American made recycled glass media mixed with high pressure water, we have the ability to remove just about anything. Some examples include, Automotive paint, rust, dried concrete, roadway striping, asphalt, graffiti, grease, epoxy, barnacles, anti-fouling boat paint, polyurethane, pool plaster surfaces, powder coating and pretty much whatever we come in contact with.
We get the job done in a fraction of the time of traditional media blasting, without creating that horrible dust cloud or hurting the surface below. The dustless blasting system is not only the quickest, most effective way of removing paint or other hard to remove material. Its 100% eco -friendly, no chemicals and extremely clean. Making our system the most cost effective way of removing material.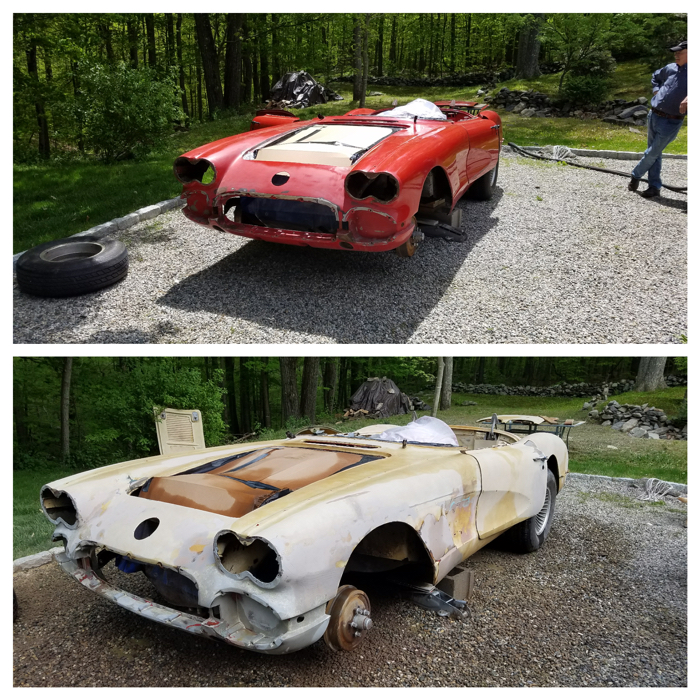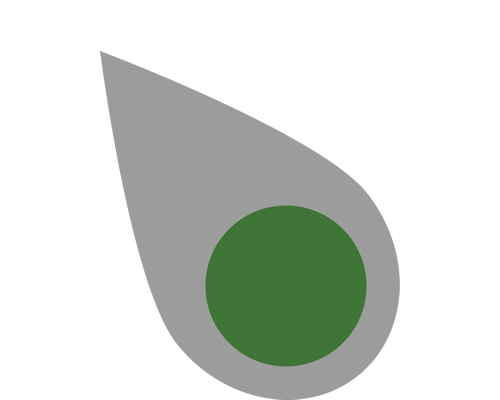 1. Water coats the media.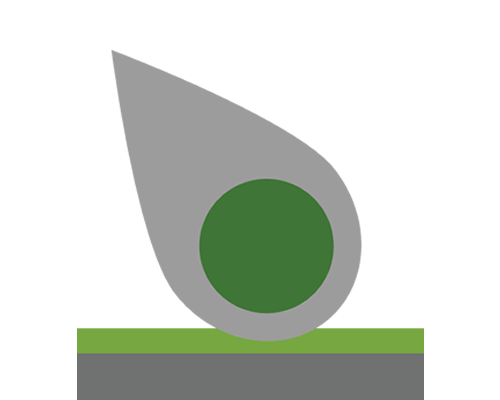 2. The particle hits the substrate.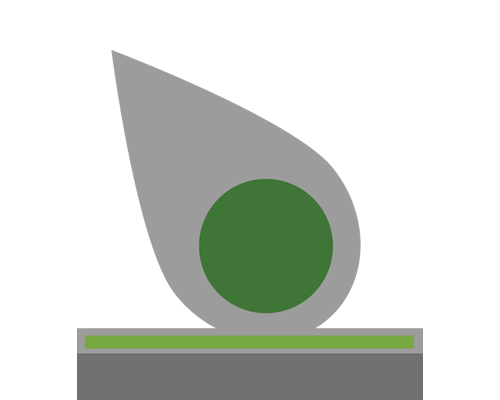 3. Water encapsulates the coating.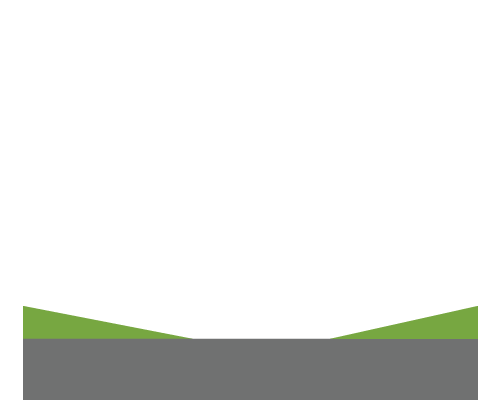 4. Coating is removed.
EcoFriendly
100% environmentally inert it will not kill grass like soda does. It eliminates the health risk of airborne carcinogens. It is non-hazardous and non-toxic, so is safe to use around water. View the MSDS here.
Time is Everything
Most jobs start to finish with one day turn around. We come to you! Our system is completely mobile, you do not have to waste time on travel. Depending on the project, most surfaces are ready for paint in 24hrs.
Very Affordable
Lower cost than sand blasting, soda blasting or acid dipping without the side effects. The system will remove paint, primer and any other type of coating, while also removing rust, grease, and any other contaminants that are present, in one step.
Made in the USA
All equipment and materials used are 100% USA made. Our product line is Made in the USA by American Craftsmen dedicated to safety, quality and product performance.
The water in the Dustless Blasting process reduces friction and heat. In fact, dustless blasting reduces the temperature about 10 degrees from ambient! That means no warping of sheet metal, steel, aluminum, iron, copper, brass or fiberglass. Dustless blasting cost less than sandblasting or soda blasting with far better results. Our system can be used for many different applications including automotive, marine, commercial, industrial, residential, restoration and municipalities, plus many more!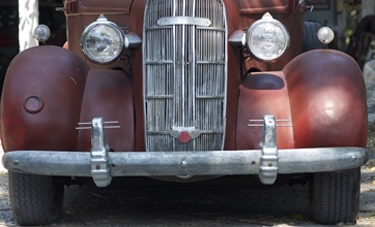 Automotive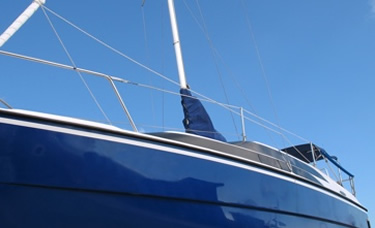 Marine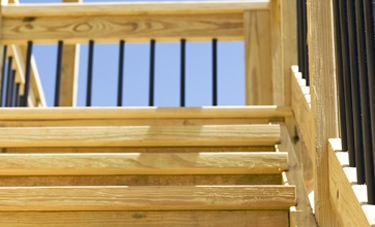 Residential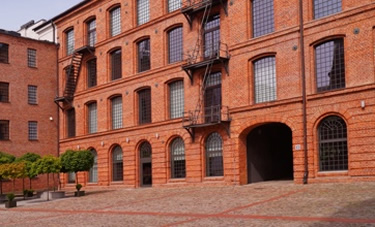 Commercial
Municipalities
Our dustless blasting system has been featured on numerous programs and publications.
Below are some of the well known names that have been honored to be associated with us!